ELISE
My first experiences with tech and the Internet was at 14 years old.
My mom bought me WebTV. In High School I enrolled in a Visual Basic course to get my feet wet in computer science.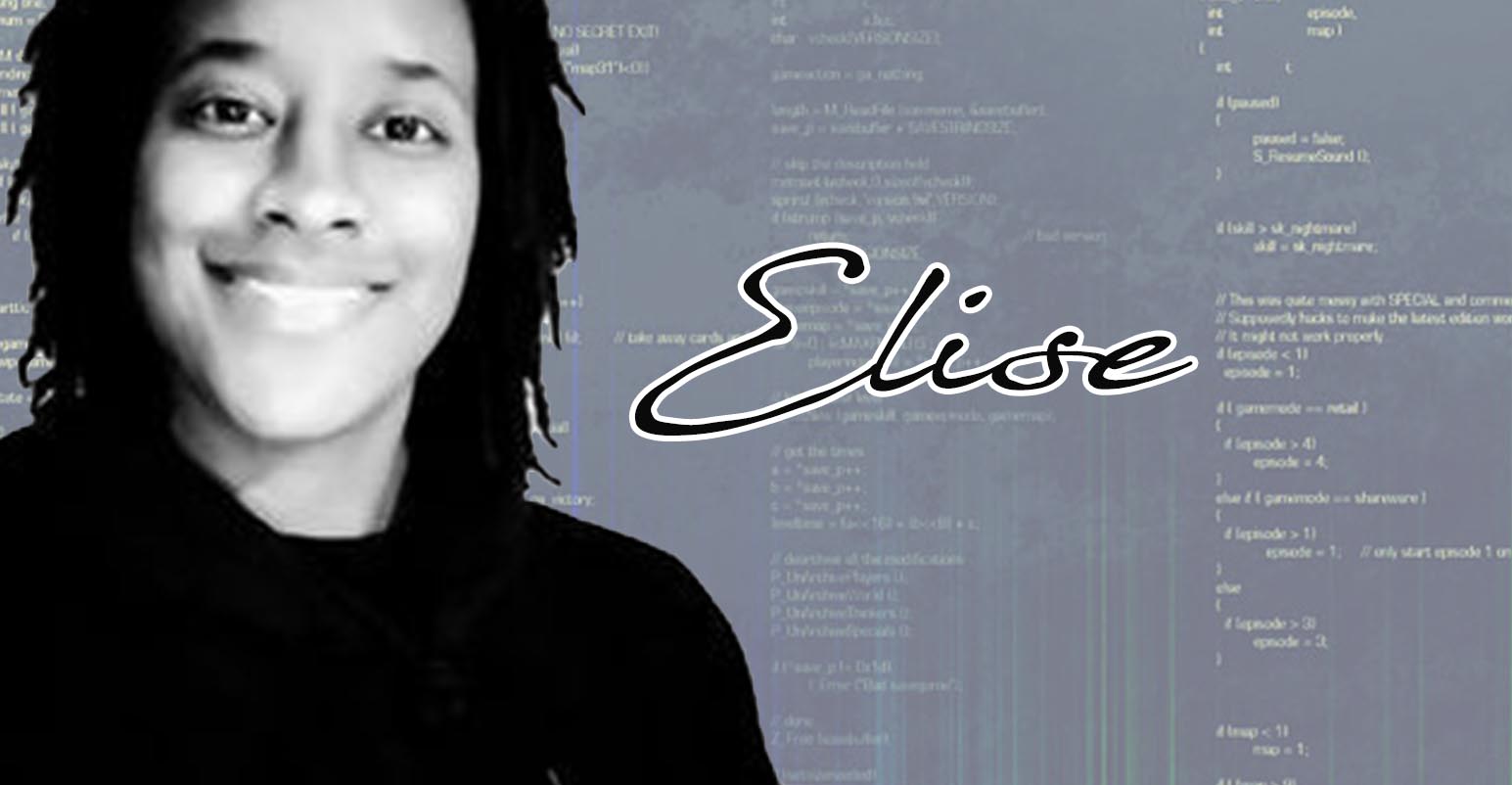 I enjoyed it so much that I thought my college major would be Computer Science, but I took a different path instead.
The Air Force helped me develop a 'NO-QUITTING' attitude.
Well…I couldn't quit my job without harsh consequences, so I learned quickly how to deal with crap and move on.
Disagreements happen and not everyone will like me, so I keep it professional, get the task(s) done, and move on.

I think development is one of the most flexible careers within the IT industry. We, as developers, have the ability to work remote 100% and make a lot of money doing it. #NoExcuses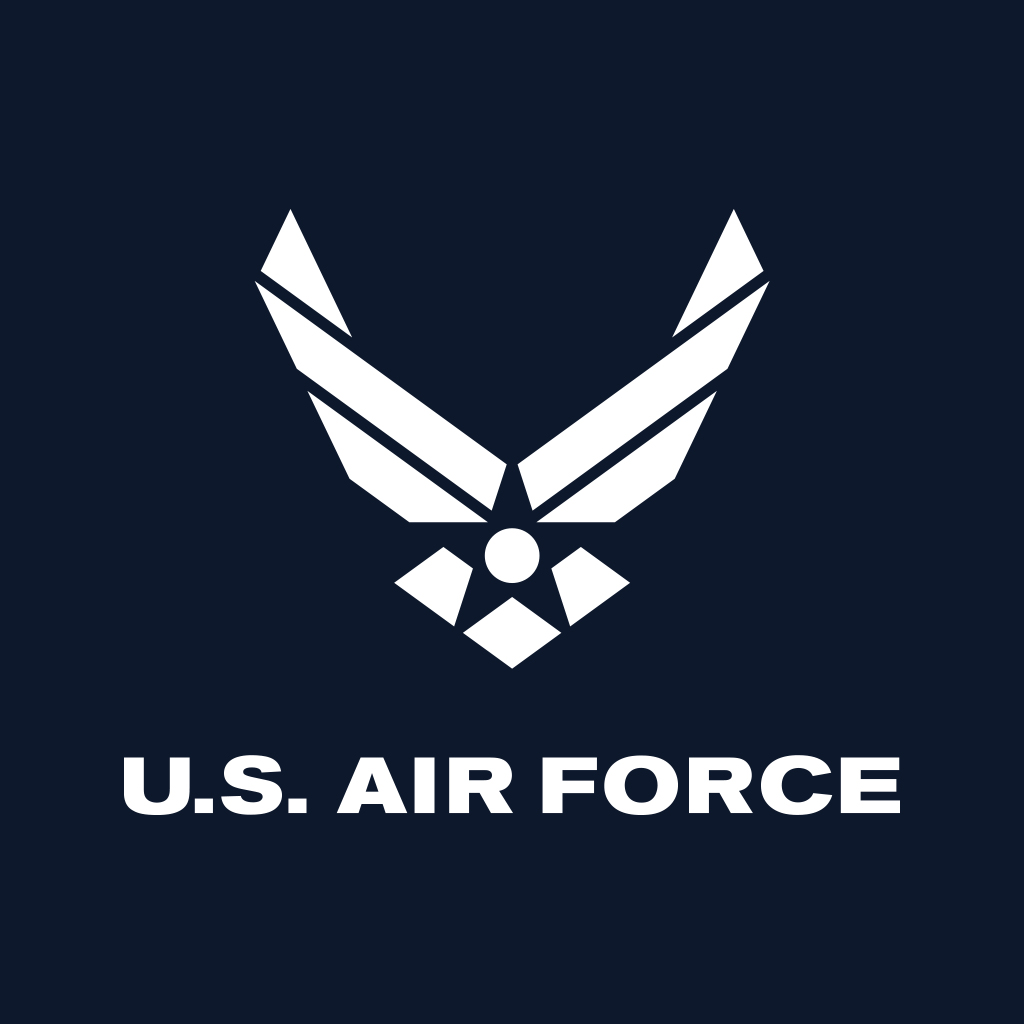 I want to pursue it all!
I'm interested in multiple areas of development. Over the past couple of months, I've become a bit familiar with ReactJS, but also working to really understand Vanilla JavaScript.
My first development project was when I created a website from scratch. I learned that it's wayyyy more fun to customize a WordPress theme than building a personal website from scratch. I often lose track of time when working on a WordPress website. I think I found that *thing*.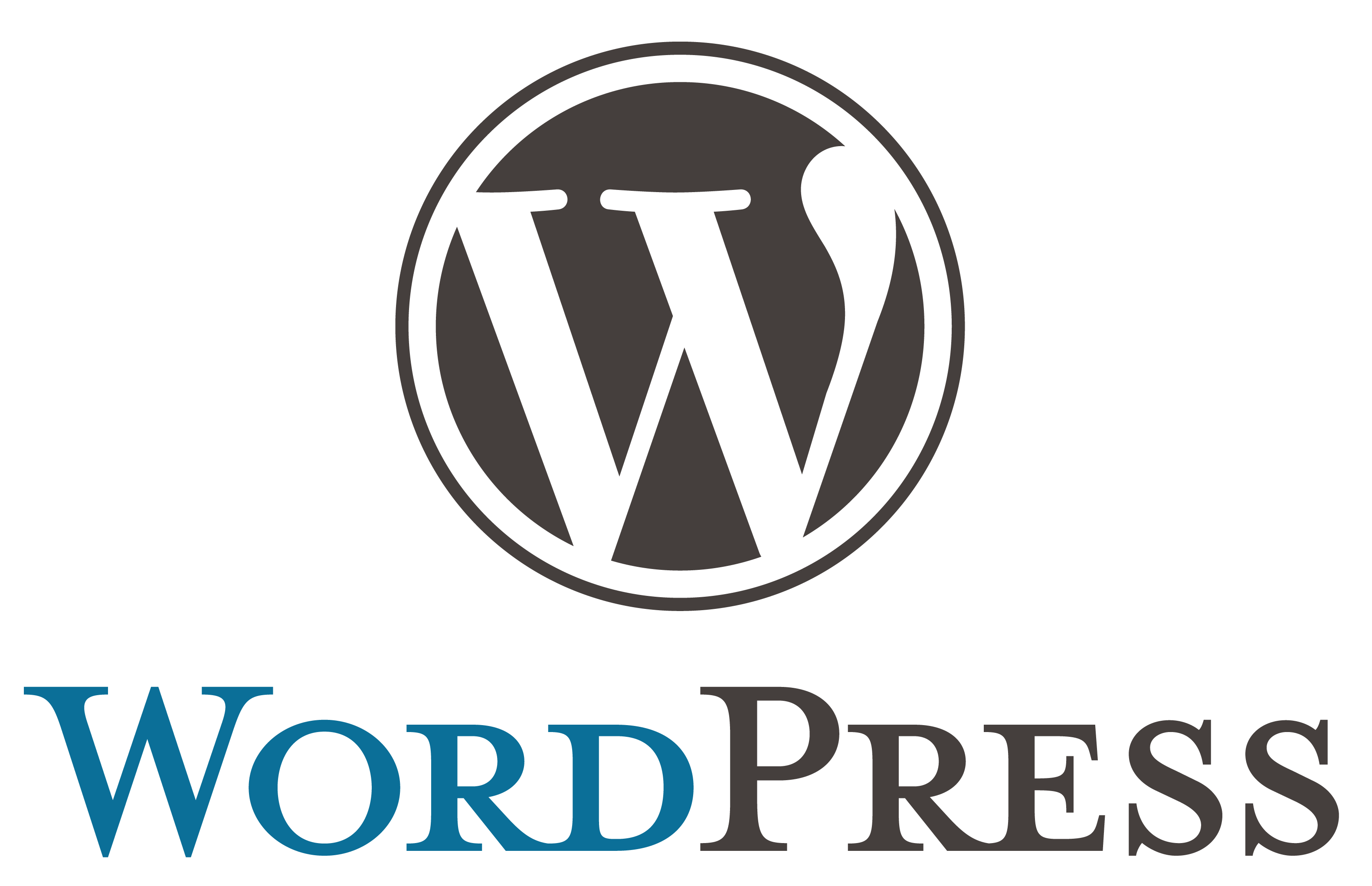 Devs, keep Elise on your radar via Eliseaallen.com.
Explore more devs!